Global December holidays 2021 and traditions
Global December holidays 2021 brings a twinkle to eyes of many a tot. Visions of reindeer and sugarplum ferries dance in their heads as they eagerly count down the days to Santa's arrival. For parents, it can be a frantic few weeks spent trying to lay hands on the season's hottest toy. Don't get us started on the trails of finding a PlayStation 5 this year! Sheesh! While Christmas is certainly December's most prominent holiday, it's far from the only one to grace the month. In this blog post, we're taking a trip around the world to spotlight some other December holidays and traditions. This is our guide to December Global Holidays.
1. Hanukkah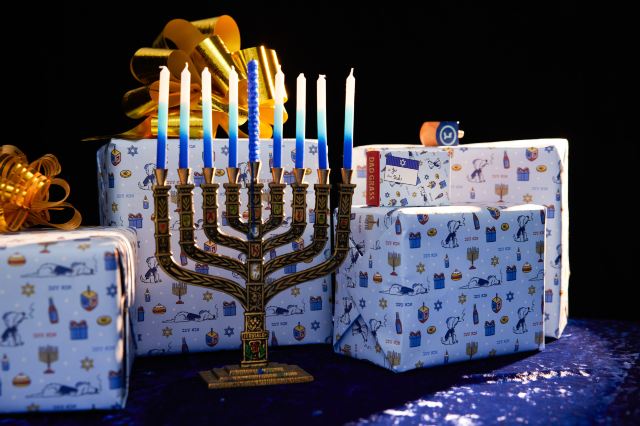 Hanukkah or the Jewish Festival of Lights is a celebration that takes places over eight days. It commemorates the rebuilding of the Second Temple in Jerusalem following a period of internecine strife in the Jewish community. According to what has become the dominant understanding, Hanukkah is a time to remember how, during the rededication of the Second Temple, the lamp used to illuminate the Temple's inner sanctum held only enough oil to burn for one day. Miraculously, lamp was said to have remained lit for 8 days. The Jewish faithful commemorate this event each year during Hanukkah by lighting candles. The traditional symbol of Hanukkah is the menorah and in modern times, Hanukkah is associated with gift giving. Since Hanukkah tends to occur in December, most non-Jews believe it is one of the faith's most significant holidays. In fact, this is not the case. Hanukkah is considered a relatively minor holiday in Judaism. Nevertheless, it has become a significant holiday in popular culture and imagination and a major December global holiday.
2. Kwanzaa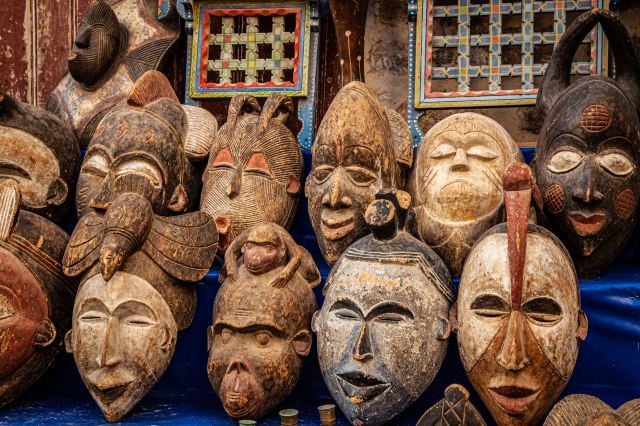 Kwanzaa is a multi-day celebration held each year from December 26 to January 1. Kwanzaa began in 1966 when, during the movement for African-American civil rights in the United States, Maulana Karenga established Kwanzaa as an alternative to traditional Christmas celebrations. Karenga sought to provide the African-American community an opportunity to celebrate its own rich history and traditions. To that end, Kwanzaa draws significantly on the symbolism and practices found in West and Southeast African harvest festivals. Among people who celebrate Kwanzaa, there is lots of personalization and individualization of observances. These can include reciting traditional African poetry and songs, playing traditional African instruments, or gathering together for a large meal. Kwanzaa also features the lighting of seven candles. Over the course of the holiday, adherents will light a new candle on each day of the festival to celebrate Kwanzaa's seven guiding principles. Among the African-American community in the United States, Kwanzaa is a significant cultural holiday.
3. Boxing Day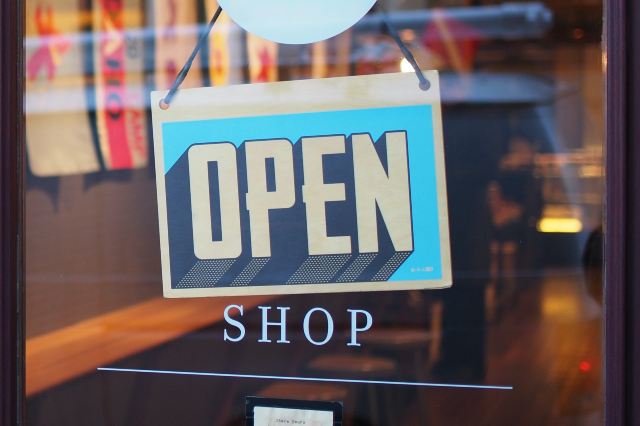 Boxing Day originated in the United Kingdom during the Middle Ages as a day for giving gifts and assistance to those in need. Today, Boxing Day is observed on December 26 in many Commonwealth countries and places that were part of the British Empire. Though the origins of the name are not known for certain, a common understanding is that Boxing Day was when lower classes and people dependent on some form of assistance could expect to receive their own Christmas box. As with many holidays, the original meaning and purpose of Boxing Day has evolved over time. In Australia, Canada, New Zealand, and the United Kingdom, Boxing Day is a major shopping holiday. Similar now to Black Friday in the United States or Singles' Day in China, Boxing Day is a time for retailers to advertise steep discounts to lure in consumers flush with Christmas cash. Some localities prohibit businesses from opening on Boxing Day in an effort to preserve the holiday as a day or rest for those who work in service-based industries. If you find yourself in a Commonwealth country this December 26, don't be surprised to find people eagerly out hunting for bargains!
4. Yule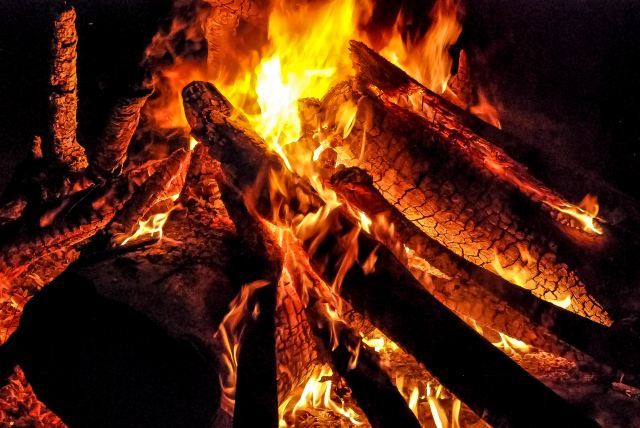 Yule is a traditional wintertime festival observed between December 21 and January 1. Yule is historically associated with Germanic peoples and emerged from pagan and Norse mythology. As with many pagan traditions, Yule occurs alongside important astronomical events, in this case the winter solstice. In the Northern Hemisphere, the winter solstice marks the darkest day of the year. Celebrations during Yule often involve large gatherings and the lighting of a bonfire or yuletide log as way to celebrate the longest winter's night. Over many centuries, Yule traditions and elements have found their way into Christmas celebrations to such an extent that Yuletide has become largely synonymous with Christmas. Hence the saying, "Throw another yuletide log on the fire." Today, celebrations of Yule still occur in Germany and Scandinavia, although it has lost much of its original pagan rituals and is now mostly ancillary to Christmas.
5. Ōmisoka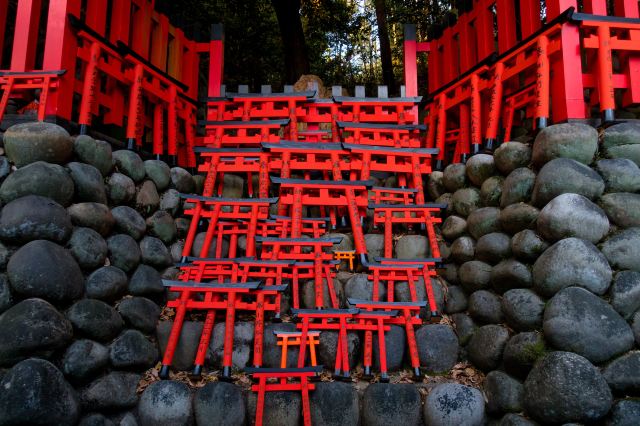 In Japanese traditional culture, Ōmisoka is a celebration held on the last day of the year. Since Japan adopted the Gregorian calendar, Ōmisoka occurs each year on global december holidays 2021. As a celebration marking the passage of one year into the next, it is customary for people to make a point of finishing tasks from the previous year in order to be able to start afresh. It is also a time to gather together with family over a bowl of long noodles. The particular styles of long noodles, known as toshikoshi-soba or toshikoshi-udon, represent the crossing over from one year to the next. At midnight, many people will visit a Shinto shrine or Buddhist temple. This practice is known in Japanese as Hatsumōde – the first temple visit of the year. Other traditions associated with Ōmisoka include house-cleaning, practices meant to ward off evil spirits, and ritual baths preformed so one can spend the arrival of the New Year in a relaxing manner.
Other Global December Holidays 2021
World AIDS Day: December 1
International Day of Disabled Persons: December 3
Human Rights Day: December 10
Dongzhi Festival – a celebration of the winter solstice: December 21, 22, or 23
Hogmanay – Scottish New Year's Eve celebration: December 31
The Article was First Published!